ProcessFlo is your pump solutions provider.
For more information about our products, repairs, or services contact a sales professional.
Call or visit our local facilities.
---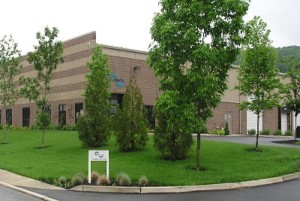 Contact us:
Phone: 800.854.0539
Fax: 800.926.9508
Email: Sales@processflo.com
ProcessFlo, Inc.
115 Hilton Street West
Easton, PA 18042
ProcessFlo, Inc.
1212 First State Blvd
Wilmington, DE 19804
Application Requests
If you need help with a current or upcoming application and would like assistance from Processflo please fill out the information listed below and we will contact you shortly to discuss how we can assist you.